Unity is strength
Always we create opportunities for interaction and dialogue with different realities that like us, believe in the multiple possibilities of change. The results of these meetings will result in revolutionary and unique projects developed by our Malab the collaboration with our partners.
MAlab
SKIN
SKIN is not a whim, it is not an aesthetic treatment, it is not a temporary intervention but an idea, a way of being and feeling. Whether your skin is burned, caustic for acid or marked by other stories, SKIN in the solution that turns your scars into something extremely revolutionary: precious lace to show with pride and reactions.
View site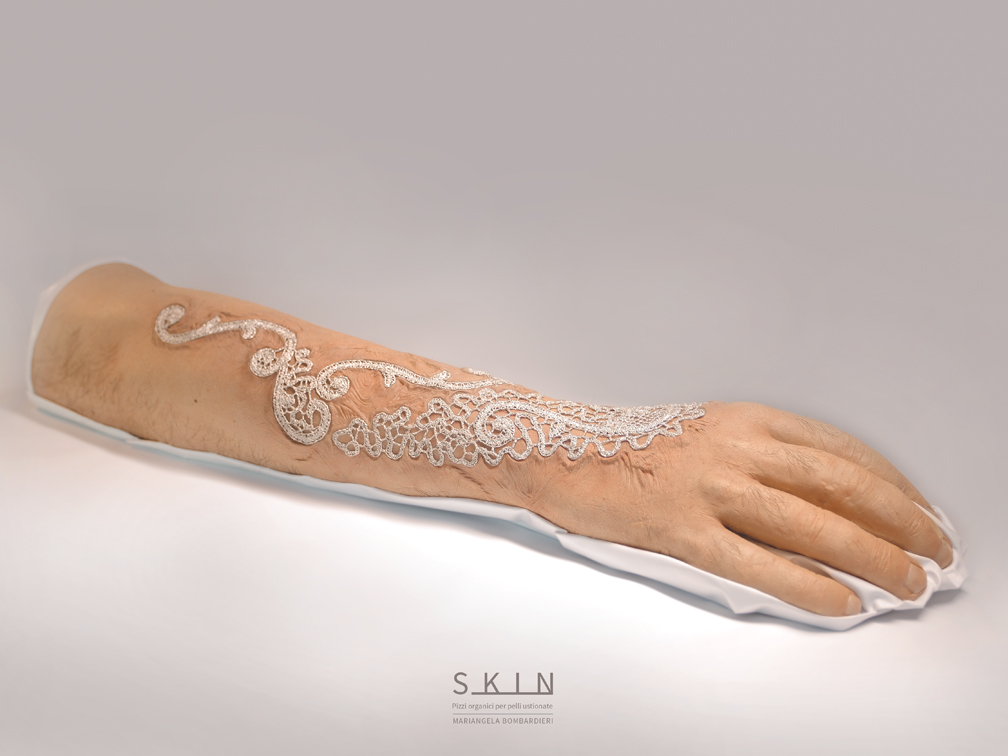 RENN - Inner Jewels
Renn is the unique collection of interiour jewels which makes your body even more precious. This idea comes from the desire to make a moment, an emotion, a memory intimate and unique. One who chooses an interiour jewel decides to modify himself wearing, with discretion and resolution, a special object.
View site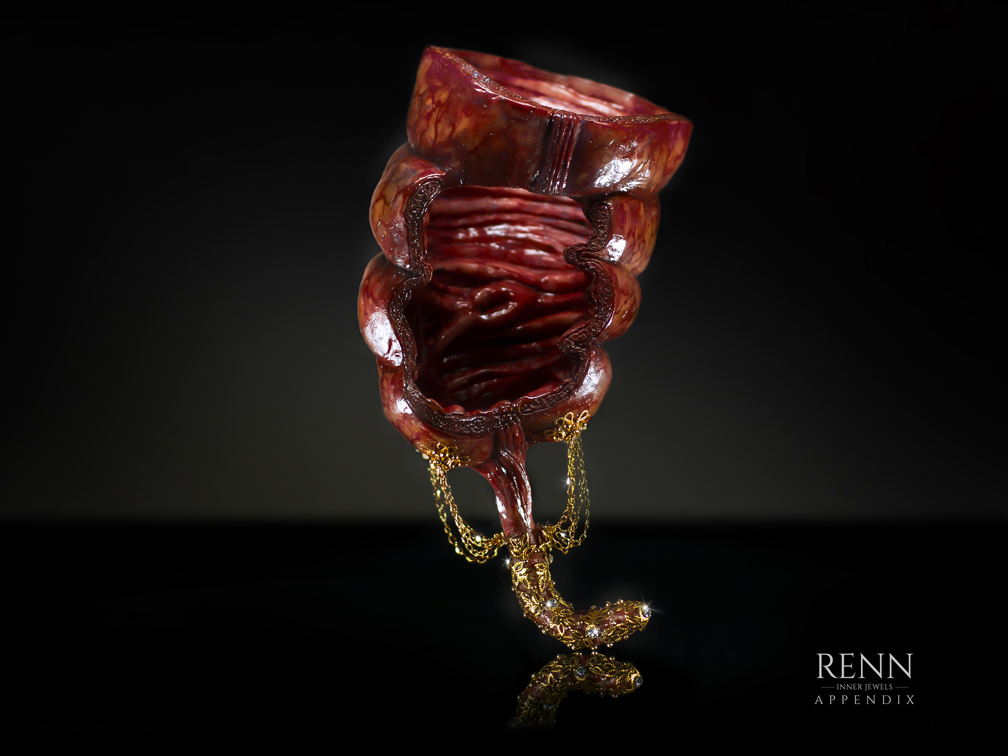 Mvision
The collection is inspired by a new idea of vision of reality, decidedly deeper and more contemporary.
Vision, as we know it today, is not enough: it is necessary to boost the vision organ to get new and revolutionary performances.
View site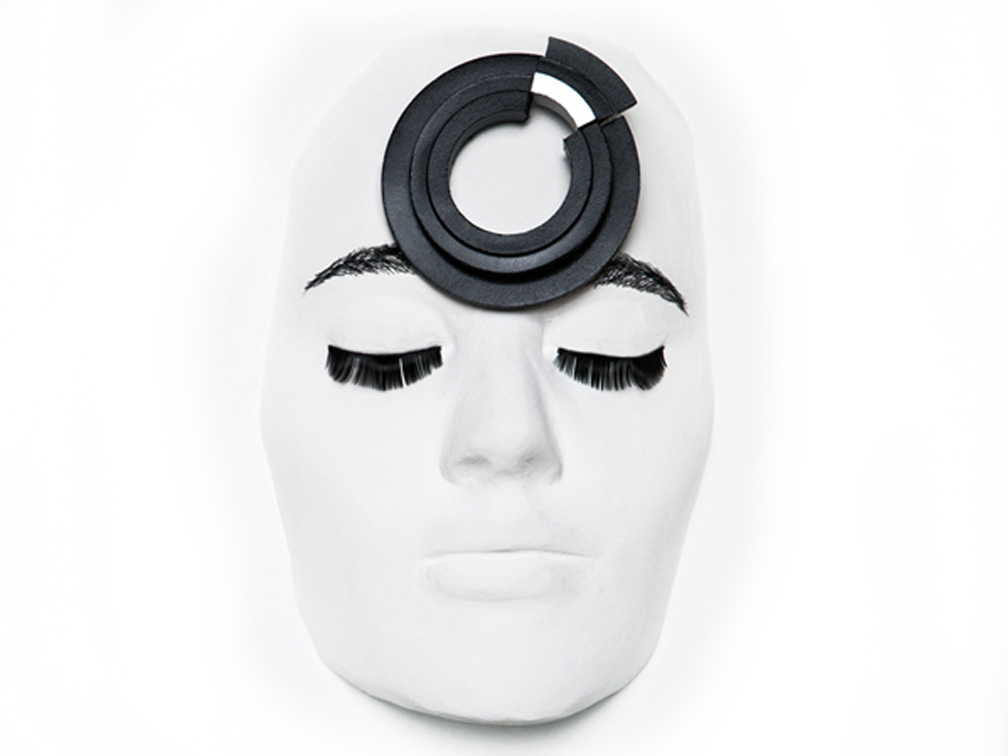 MAgnifique
A products line unique and precious, conceived for who, in life, loves being unique. Beauty is not a simple achievement, but to us it represents a target to believe in.

View site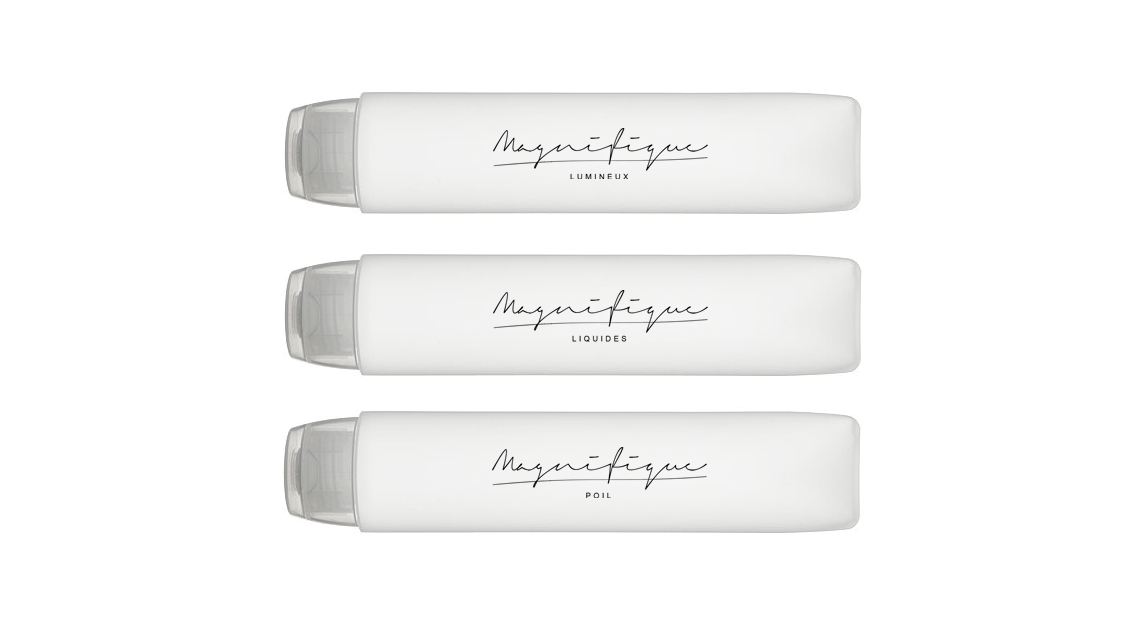 Body up
The change I was dreaming of.
If you want to get a new self-confidence and awareness to feel better, call on Body up centres.
View site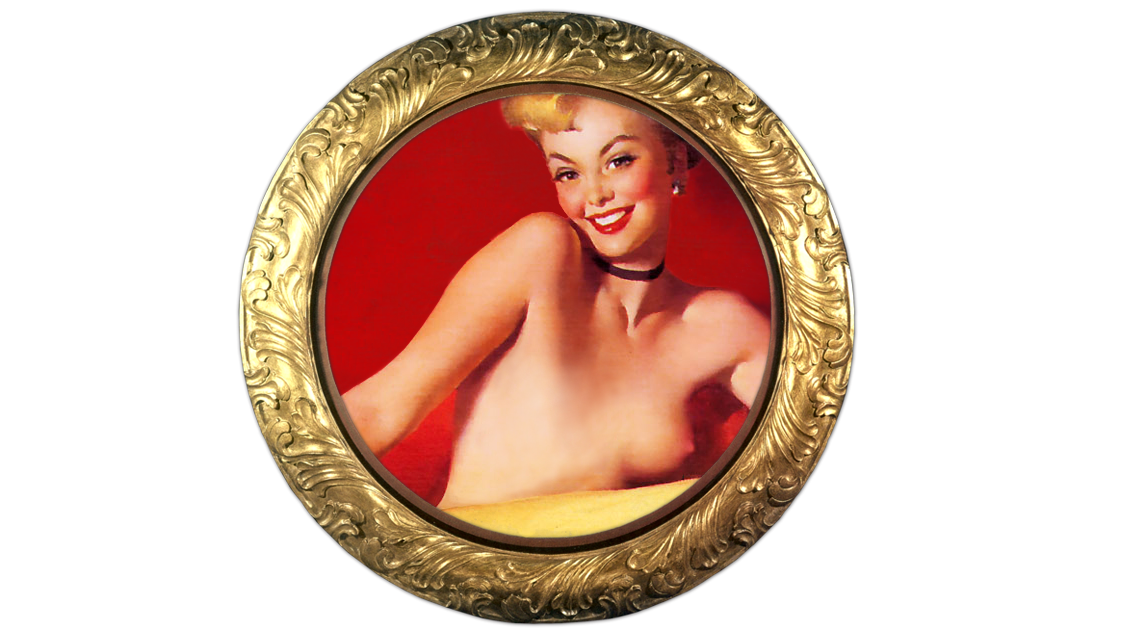 Realitytour
Unforgettable trips into the fantastic world of reality.
Honeymooners, spiritual journeys, war journeys, experiences designed for young and old.
Choose your dimension and treat yourself to a dream vacation.